Featured Resources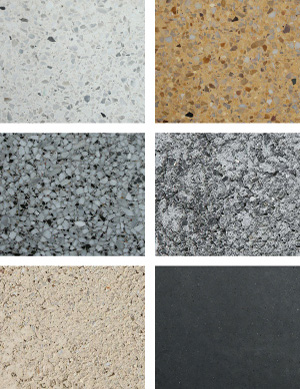 Select virtually any cement, pigment and aggregate to create a distinctive surface for High Performance Insulated Wall Panels and Insulated Architectural Cladding.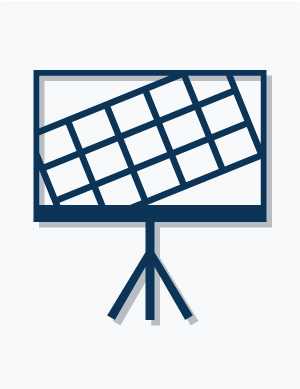 This online course explains and illustrates how high-performance, fully composite insulated sandwich wall panels can be detailed to achieve continuous insulation.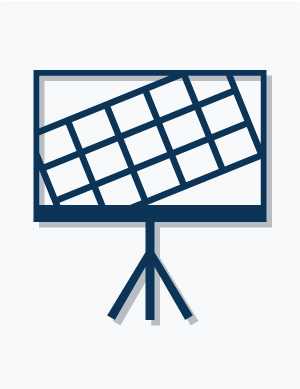 Learn about graphically imaged precast: a creative, inspiring technology for architects to create visually impactful building façades and other concrete surfaces
Search All Resources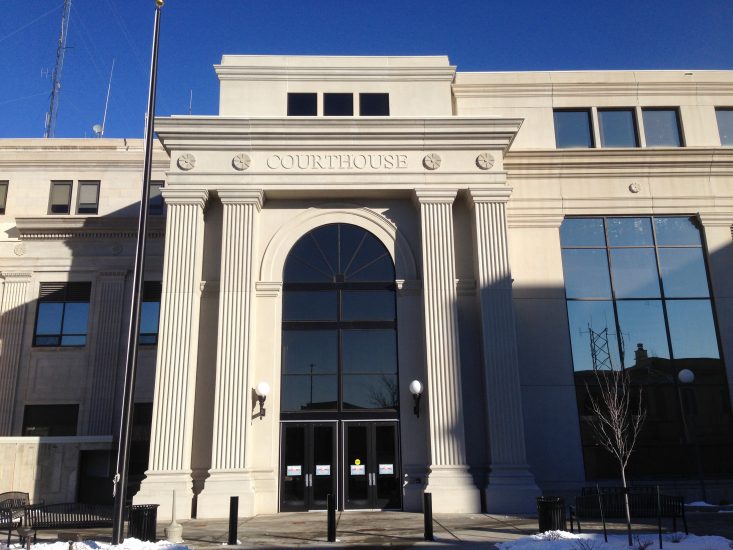 High Performance Insulated Wall Panels | Insulated Architectural Cladding
Three types of rigid foam insulation are generally specified for precast insulated wall systems: expanded polystyrene (EPS), extruded polystyrene (XPS) and polyisocyanurate (ISO). CarbonCast® technology is one of the few enclosure systems that enables the use of any of the three options. The information here will help you decide which type of insulation is best suited for your application.