Featured Resources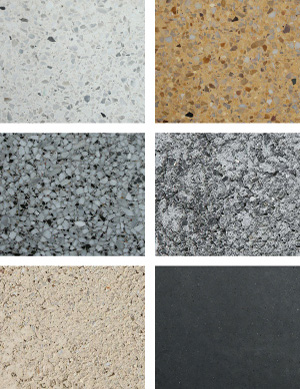 Select virtually any cement, pigment and aggregate to create a distinctive surface for High Performance Insulated Wall Panels and Insulated Architectural Cladding.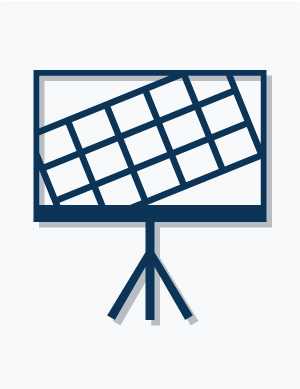 This online course explains and illustrates how high-performance, fully composite insulated sandwich wall panels can be detailed to achieve continuous insulation.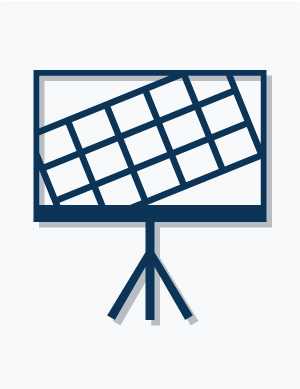 Learn about graphically imaged precast: a creative, inspiring technology for architects to create visually impactful building façades and other concrete surfaces
Search All Resources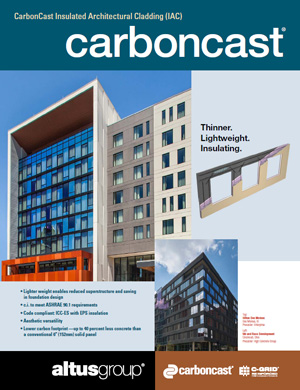 This three-page brochure provides an overview of lightweight CarbonCast Insulated Architectural Cladding, which provides continuous insulation and up to 40% reductions in weight compared to conventional six-inch thick solid precast.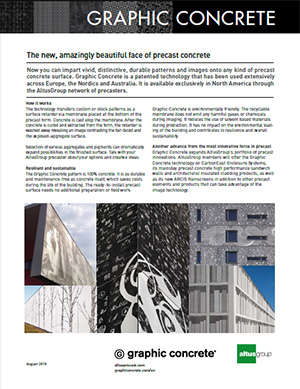 This information sheet provides an overview about the Graphic Concrete treatment to impart designs, patterns and images onto the face of precast concrete wall panels. It includes FAQs about designing and fabricating with the Graphic Concrete technology.