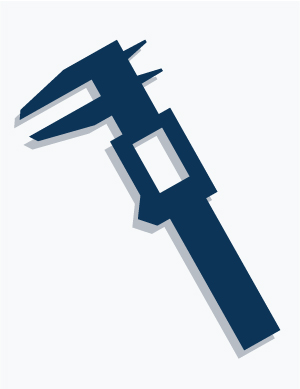 Resource Type

Specifications

Product

High Performance Insulated Wall Panels
Setting a new standard for sandwich wall panels
CarbonCast® High Performance Insulated Wall Panels are patented, structural precast concrete insulated wall panels with prestressing strands and/or mild steel reinforcement, C-GRID® carbon fiber shear grid and welded wire steel mesh or C-GRID epoxy-coated carbon fiber open strand mesh. The panels can act as either load bearing or non-load bearing building elements including shear walls. This specification details their manufacture, transportation, handling, erection and other related items such as anchorage, bearing pads, storage and protection of the units.